Legendy polskie. Bałtycka flądra
Żyła raz sobie w Bałtyku flądra, która zarzekała się, że jest najpiękniejszą rybą w całym morzu. Złościło to inne ryby tak bardzo, że aż wezwały na pomoc Neptuna i jego pioruny.
"Legendy polskie" dla najmłodszych, opowiedziane na nowo wspaniałymi rymami! To seria, która w przyjazny i zabawny sposób przybliża małym czytelnikom najciekawsze motywy z polskich legend i wprowadza ich w świat dobrej literatury.
Żyła raz sobie w Bałtyku flądra, która zarzekała się, że jest najpiękniejszą rybą w całym morzu. Złościło to inne ryby tak bardzo, że aż wezwały na pomoc Neptuna i jego pioruny. "Przed wiekami, gdzieś w Bałtyku, wśród muszelek i kamyków, żyła sobie dumna flądra: – Jestem piękna! Jestem mądra!"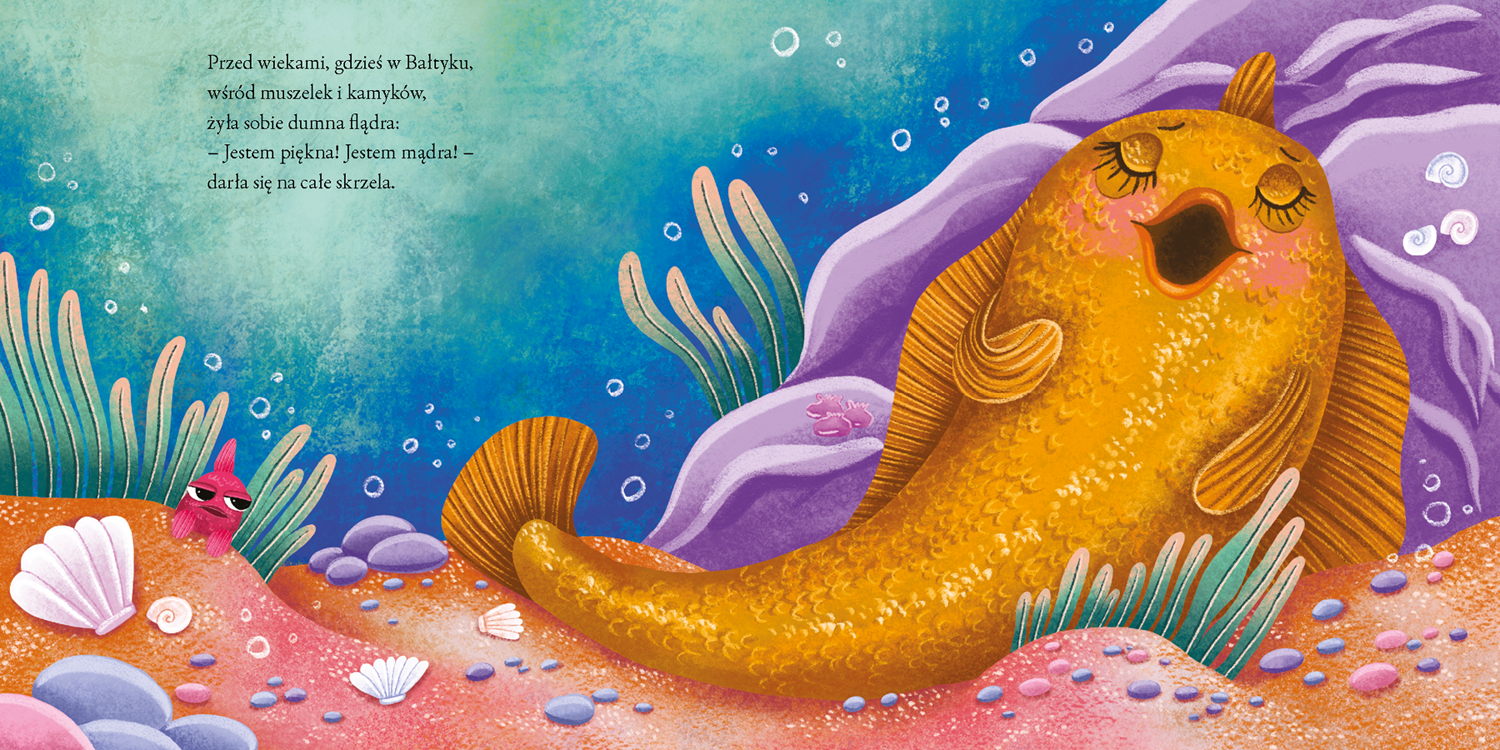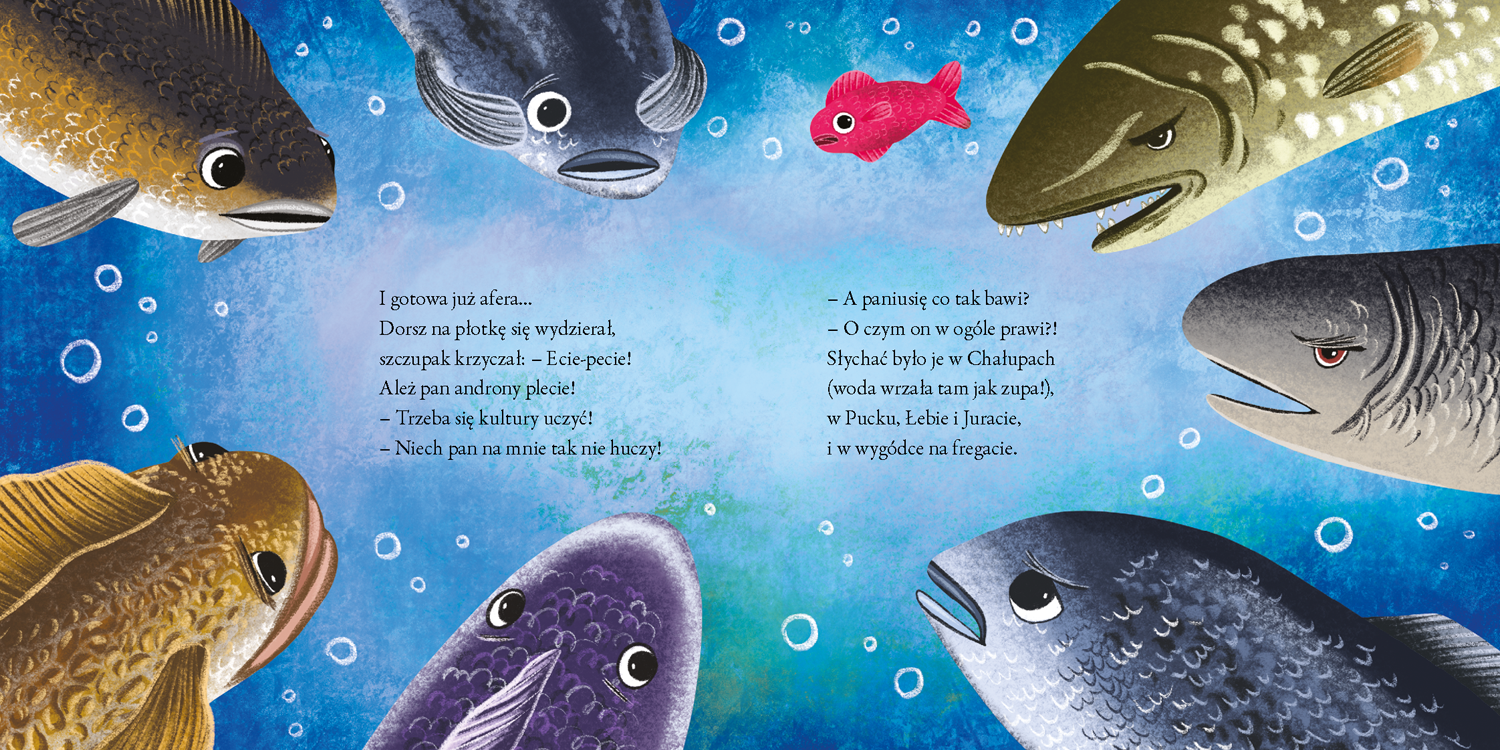 Legendy polskie. Bałtycka flądra
ISBNMore
Niepowtarzalny dziesięciocyfrowy, a od 01.01.2007 13-cyfrowy identyfikator książki