EBOOK Nasze zaginione serca.
Czytaj tak, jak lubisz. Ebooka "Nasze zaginione serca", tak jak pozostałe książki w formacie elektronicznym przeczytacie na każdym urządzeniu obsługującym format epub lub mobi
Najnowsza powieść autorki "Małych ognisk".
Po straszliwym kryzysie ekonomicznym w USA powstaje represyjny system rządów, w ramach którego władze mogą przesiedlać dzieci dysydentów, szczególnie tych o azjatyckim pochodzeniu. Jednym z takich dzieci jest dwunastoletni Bird, który mieszka z ojcem, emerytowanym profesorem Harvardu zdegradowanym do pracy w bibliotece.
Bird za wszelką cenę chcę się dowiedzieć, co stało się z jego zaginioną trzy lata wcześniej matką, poetką chińskiego pochodzenia. Kiedy chłopak otrzymuje tajemniczy list z zaszyfrowanym rysunkiem, zostaje wciągnięty w jej poszukiwania. Zetknie się z zakazanymi ludowymi przypowieściami, wejdzie do podziemia działalności bibliotek i pozna historie dzieci zabranych rodzicom.
Jak to możliwe, że pozornie cywilizowana społeczność ignoruje jawną niesprawiedliwość? Co jest w stanie zrobić matka, aby ochronić swoje dziecko? "Nasze zaginione serca" to opowieść o świecie, w którym szukano winnych kryzysu, i o świecie, w którym ich znaleziono. Zawsze są przecież jacyś oni, jacyś inni, odzierani z godności, pozbawiani tożsamości.

Wyczekiwana trzecia powieść Celeste Ng, amerykańskiej pisarki o chińskich korzeniach, autorki bestsellerowych "Małych ognisk", na podstawie których Reese Witherspoon stworzyła ceniony serial.

"Nie pozostawia obojętnym". Stephen King

Bestseller New York Timesa

Książka roku 2022 według: People, TIME Magazine, The Washington Post, USA Today, NPR, Los Angeles Times, Oprah Daily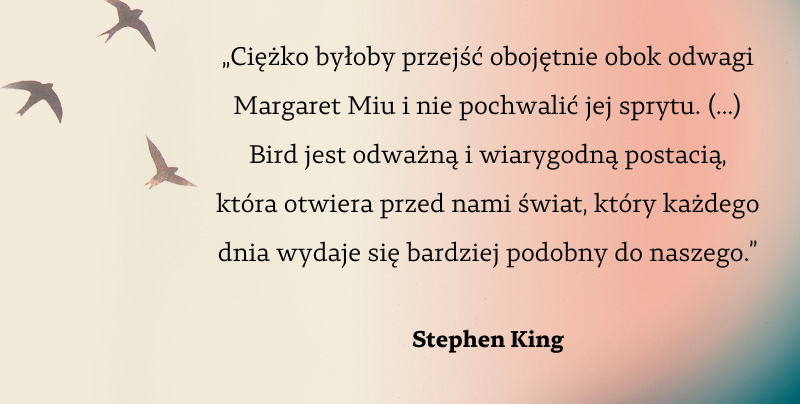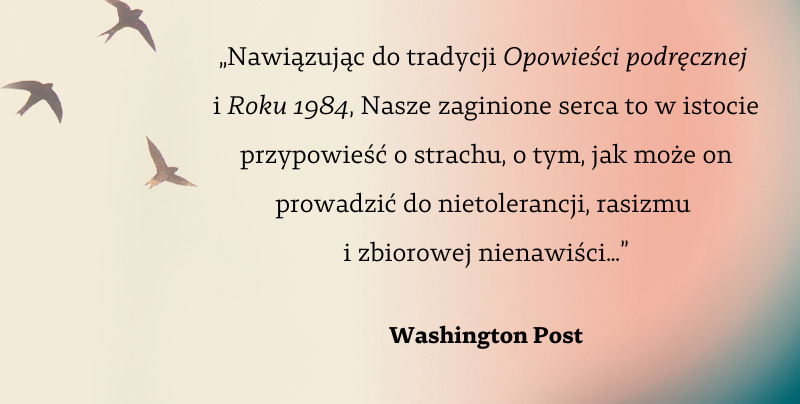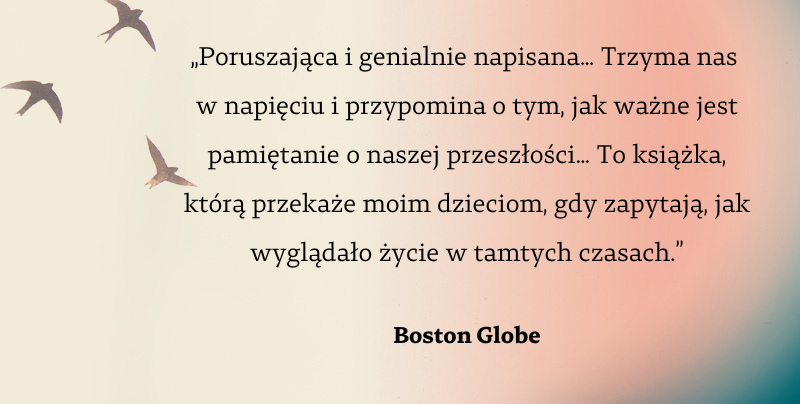 nielimitowany użytek własny, kopiowanie i udostępnianie zabronione
oprawa miękkaMore
(o. klejona z elastycznymi okładzinami)