Strachociny. Niewesołe miasteczko
"Strachociny" to nowa polska seria dla fanów opowieści grozy.
Lubisz czuć gęsią skórkę na ciele i przygody z dreszczykiem? Zapraszamy do Strachocin, miasta pełnego przerażających legend, które mieszkają bliżej, niż ci się zdaje… W Strachocinach się od nich nie uwolnisz!
Przyjaciele ze Strachocin otrząsnęli się już po przygodzie z przerażającym Straszydlakiem ("Strzeż się stracha"). Spokój nie trwa zbyt długo, bo do miasteczka ma zawitać Lunapark Szkieletorów. Czy to miejsce dobrej zabawy, czy raczej siedlisko upiornych postaci?
"Strachociny" to nowa polska seria dla fanów opowieści grozy. Jej bohaterowie, młodzi mieszkańcy Strachocin, niezwykłego miasta pełnego dziwów, w każdym tomie przeżywają niesamowitą przygodę, od której włos jeży się na głowie. Książki możesz czytać niezależnie od siebie. O ile się odważysz…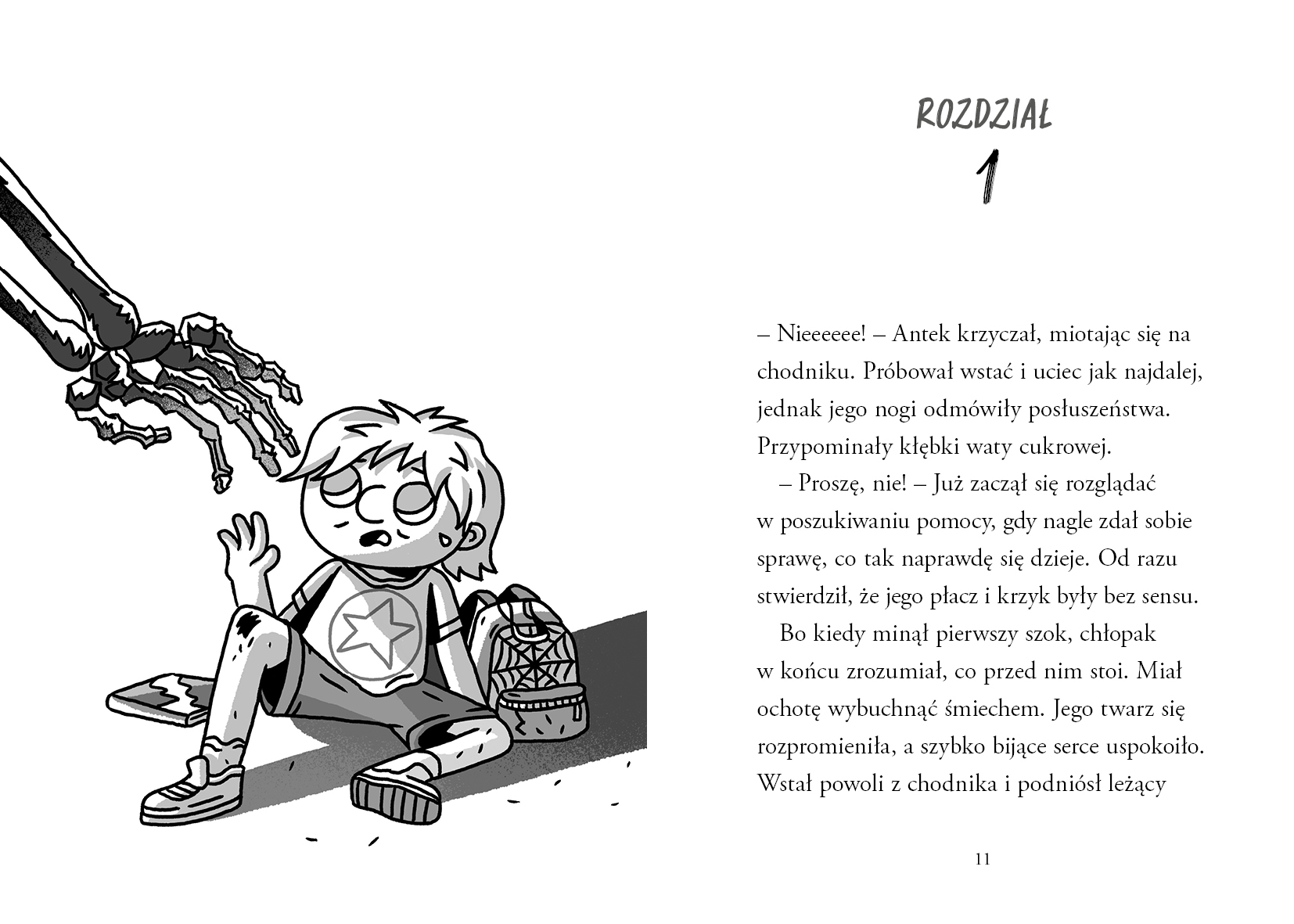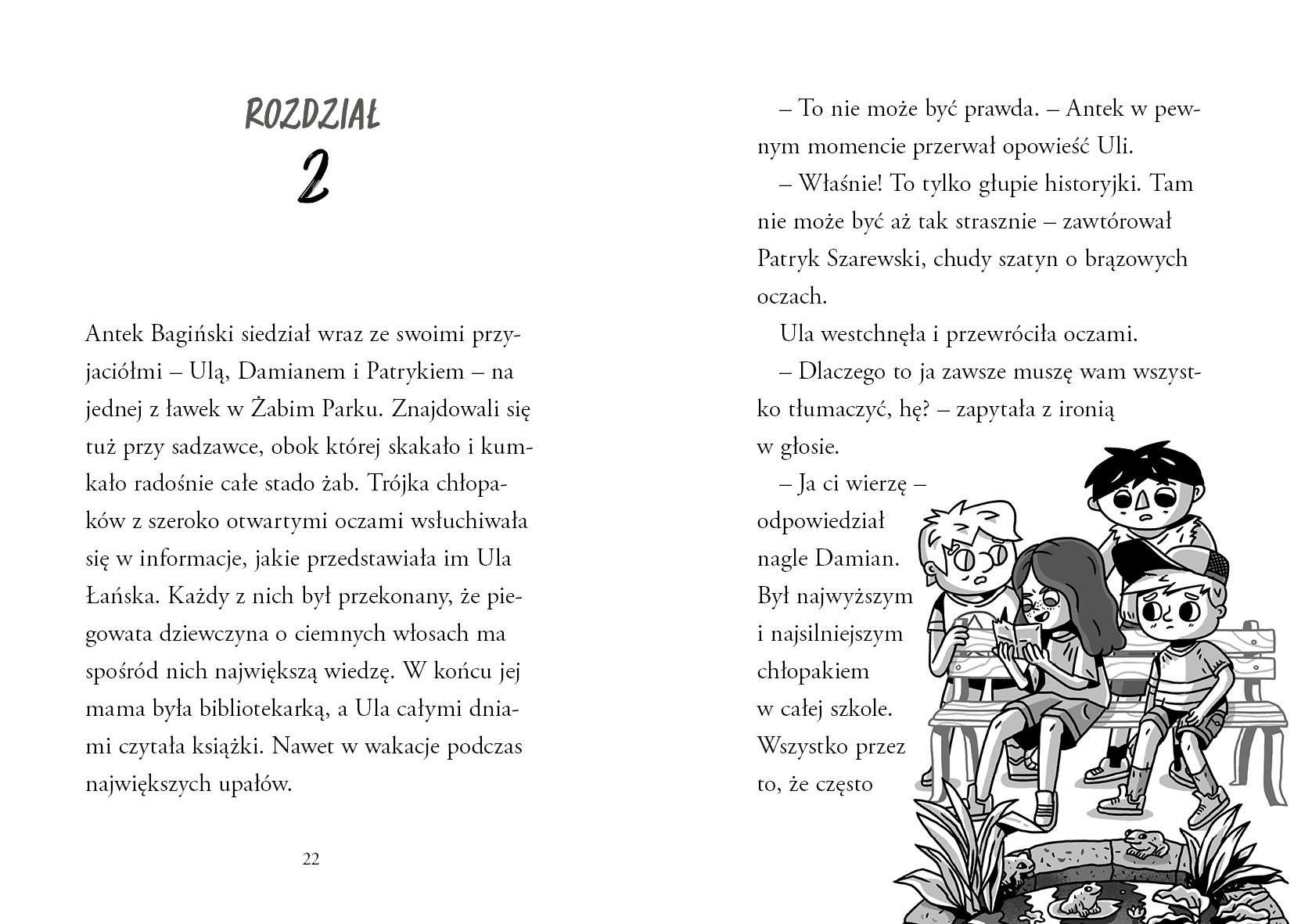 Strachociny. Niewesołe miasteczko
ISBNMore
Niepowtarzalny dziesięciocyfrowy, a od 01.01.2007 13-cyfrowy identyfikator książki