AUDIOBOOK Kamogawa. Tropiciele smaków
Czytaj tak, jak lubisz.
Ebooka "Kamogawa. Tropiciele smaków", tak jak pozostałe książki w formacie elektronicznym przeczytacie na każdym urządzeniu obsługującym format epub lub mobi.
Najbardziej apetyczna powieść roku! Pierwsza część bestsellerowej i niezwykle smakowitej japońskiej serii.
Za jakimi smakami tęsknimy? Co pamiętamy z przeszłości? Czy bardziej brakuje nam niezapomnianej potrawy czy raczej osoby, która nam ją kiedyś przyrządziła lub w której towarzystwie się nią cieszyliśmy?
Mała rodzinna restauracja gdzieś przy bocznej uliczce w Kioto. Nagare Kamogawa, emerytowany policjant, zajmuje się gotowaniem, a jego córka sprawami administracyjnymi. Ale na zapleczu prowadzą jeszcze jedną działalność – poszukują smaków z przeszłości.
Kiedy pojawia się osoba tęskniąca za jednym konkretnym smakiem, detektywi ruszają do akcji, aby odtworzyć danie. Jak to robią? Jak wszyscy detektywi: szukają w przeszłości, sprawdzają i wypytują: kto przyrządzał to danie? Gdzie wtedy mieszkał? W którym sklepie kupował składniki?
Czuła historia nietypowego duetu detektywów i nostalgiczna eksplozja japońskich smaków już od pierwszej strony.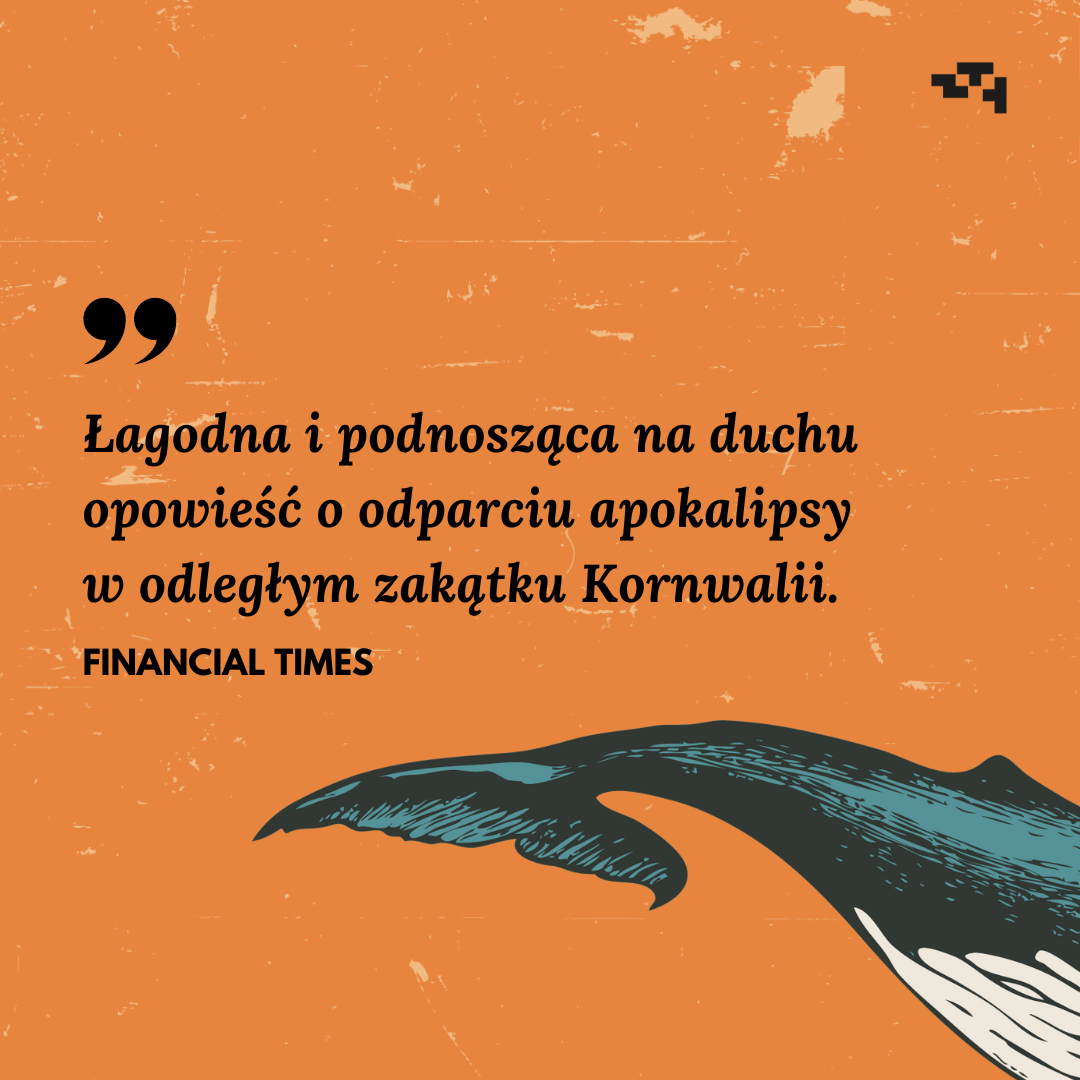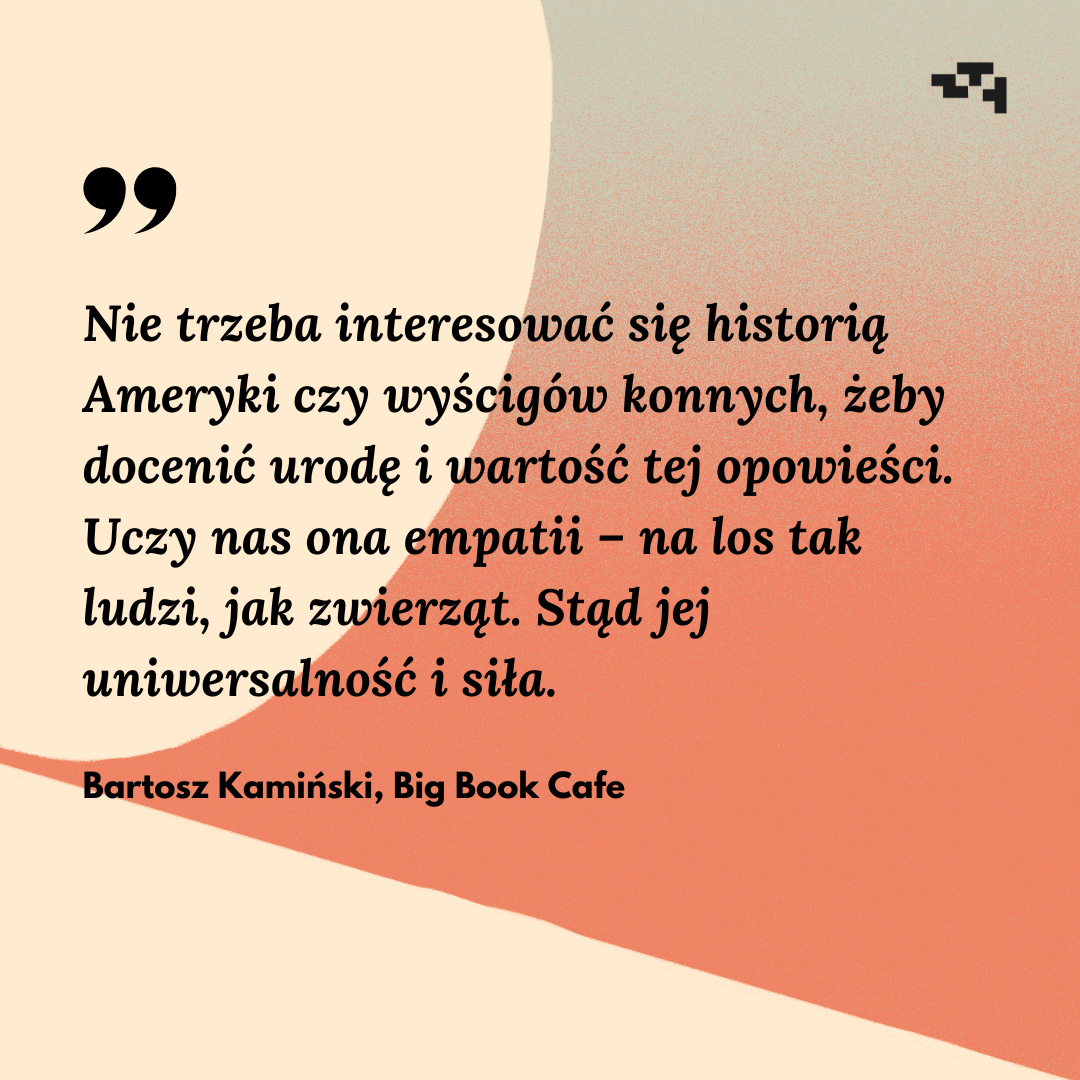 Kamogawa. Tropiciele smaków
nielimitowany użytek własny, kopiowanie i udostępnianie zabronione