EBOOK Małe ogniska
Czytaj tak, jak lubisz. Ebooka "Małe ogniska", tak jak pozostałe książki w formacie elektronicznym przeczytacie na każdym urządzeniu obsługującym format epub lub mobi.
"Dowcipna, mądra i czuła. Cudowna". – Paula Hawkins, autorka "Dziewczyny z pociągu"
Porywająca powieść autorki "Naszych zaginionych serc", która śledzi splecione losy idealnej rodziny Richardsonów oraz enigmatycznej matki i córki, które wywracają ich życie do góry nogami.
Dla Eleny Richardson najważniejsze są zasady. W jej idyllicznym świecie pojawia się Mia Warren, która w niepokojący sposób przyciąga do siebie czworo dzieci Richardsonów. Lecz Mia ma za sobą tajemniczą przeszłość, zaś w sercu nosi głęboką pogardę dla konwencji. Podejrzliwa wobec Mii i jej motywów Elena z determinacją próbuje odkryć sekrety z jej przeszłości.  Jaką cenę zapłaci za swoją obsesję?
Powieść zgłębia wagę tajemnic, naturę sztuki i tożsamości oraz okrutny urok macierzyństwa – a także niebezpieczeństwo kryjące się w przekonaniu, że przestrzeganie zasad może zapobiec katastrofie.

"Powiedzieć, że kocham tę książkę, to jak nic nie powiedzieć. To głęboka psychologiczna tajemnica o sile macierzyństwa, intensywności nastoletniej miłości i niebezpieczeństwie perfekcji. Poruszyła mnie to do łez".
Reese Witherspoon

Na podstawie książki powstał miniserial z udziałem m.in. Reese Witherspoon, Kerry Washington i Joshuy Jacksona.

Najlepsza książka roku według: People, The Washington Post, Bustle, Esquire, Southern Living, The Daily Beast, GQ, Entertainment Weekly, NPR, Amazon, Barnes & Noble, iBooks, Audible, Goodreads, Library Reads, Book of the Month, Paste, Kirkus Reviews, St. Louis Post-Dispatch.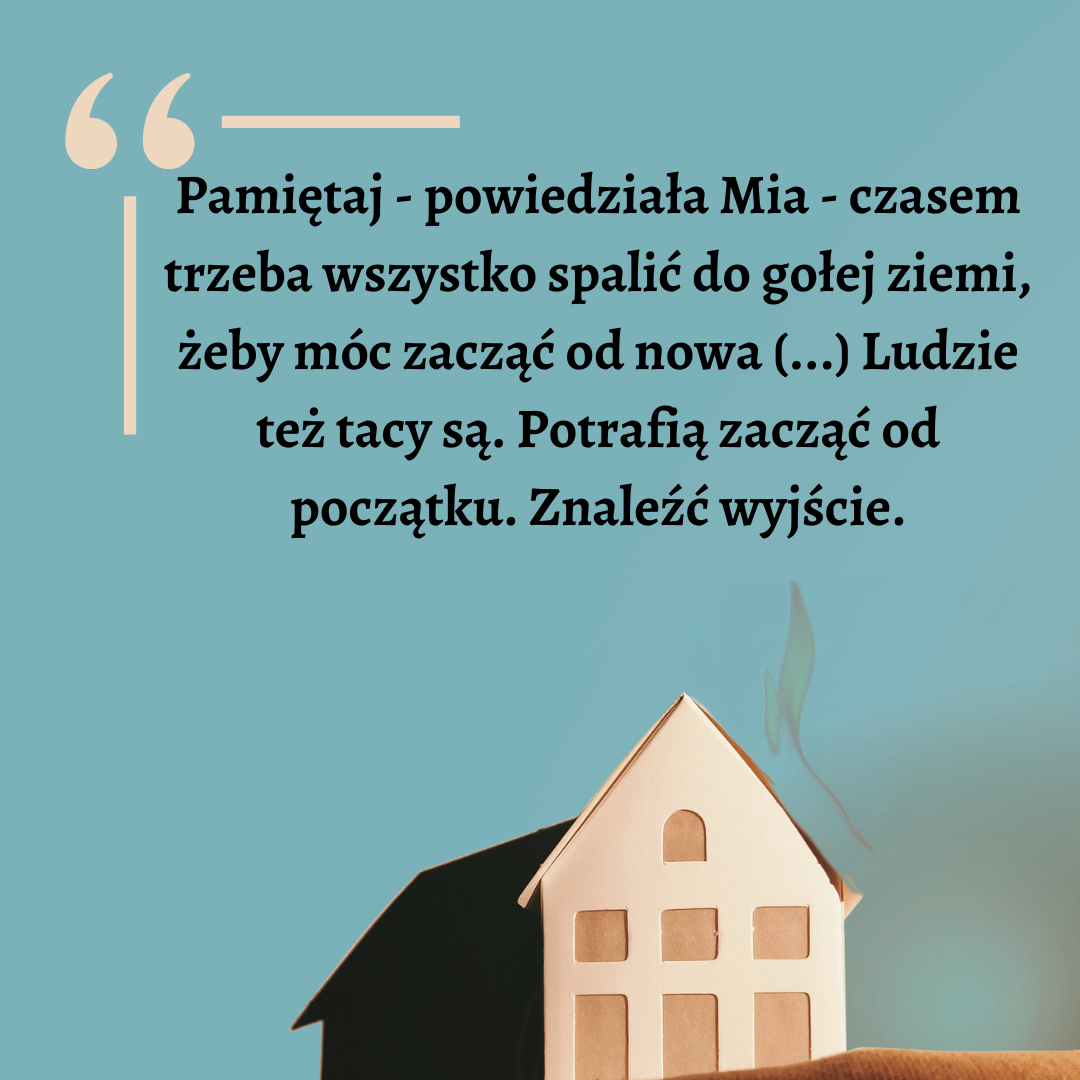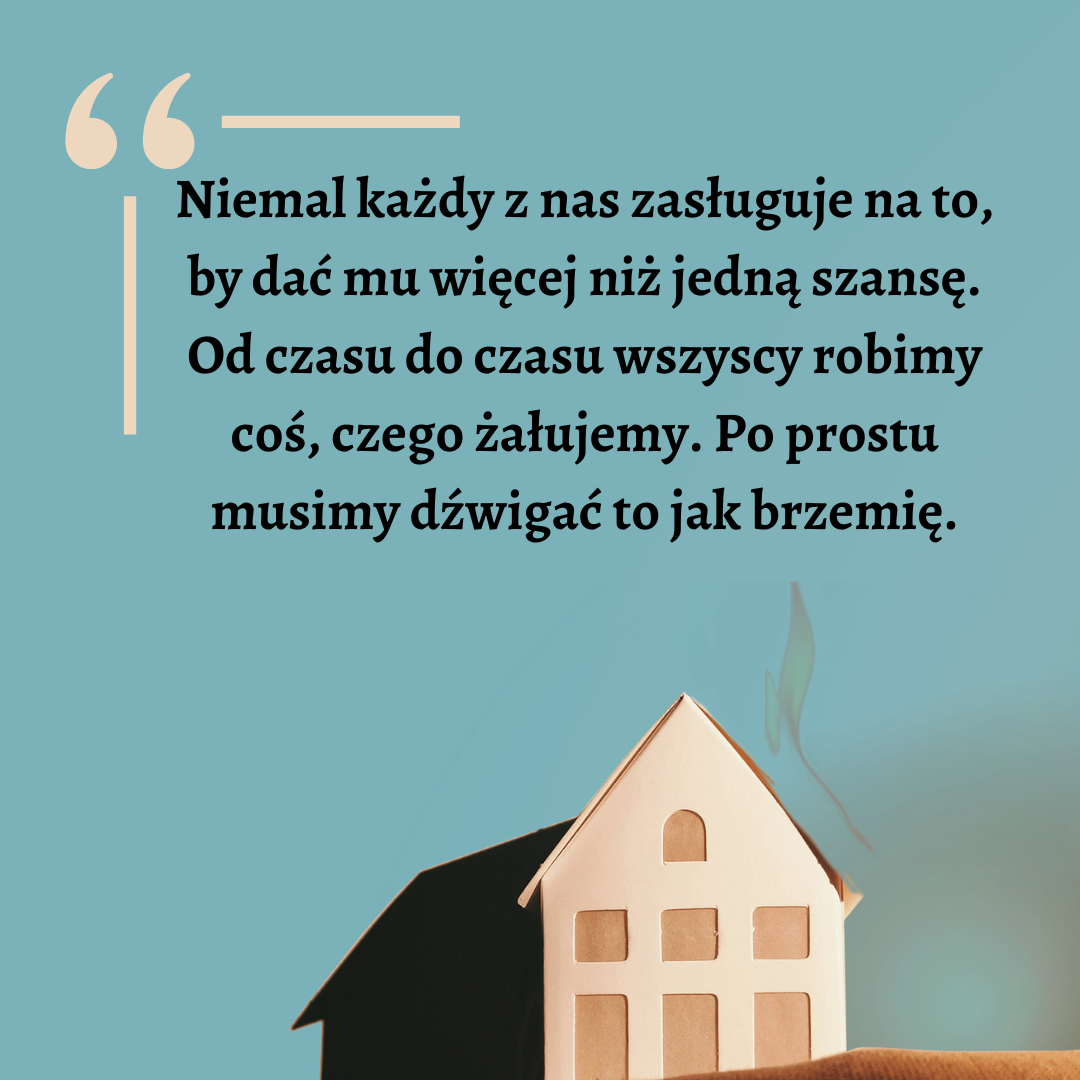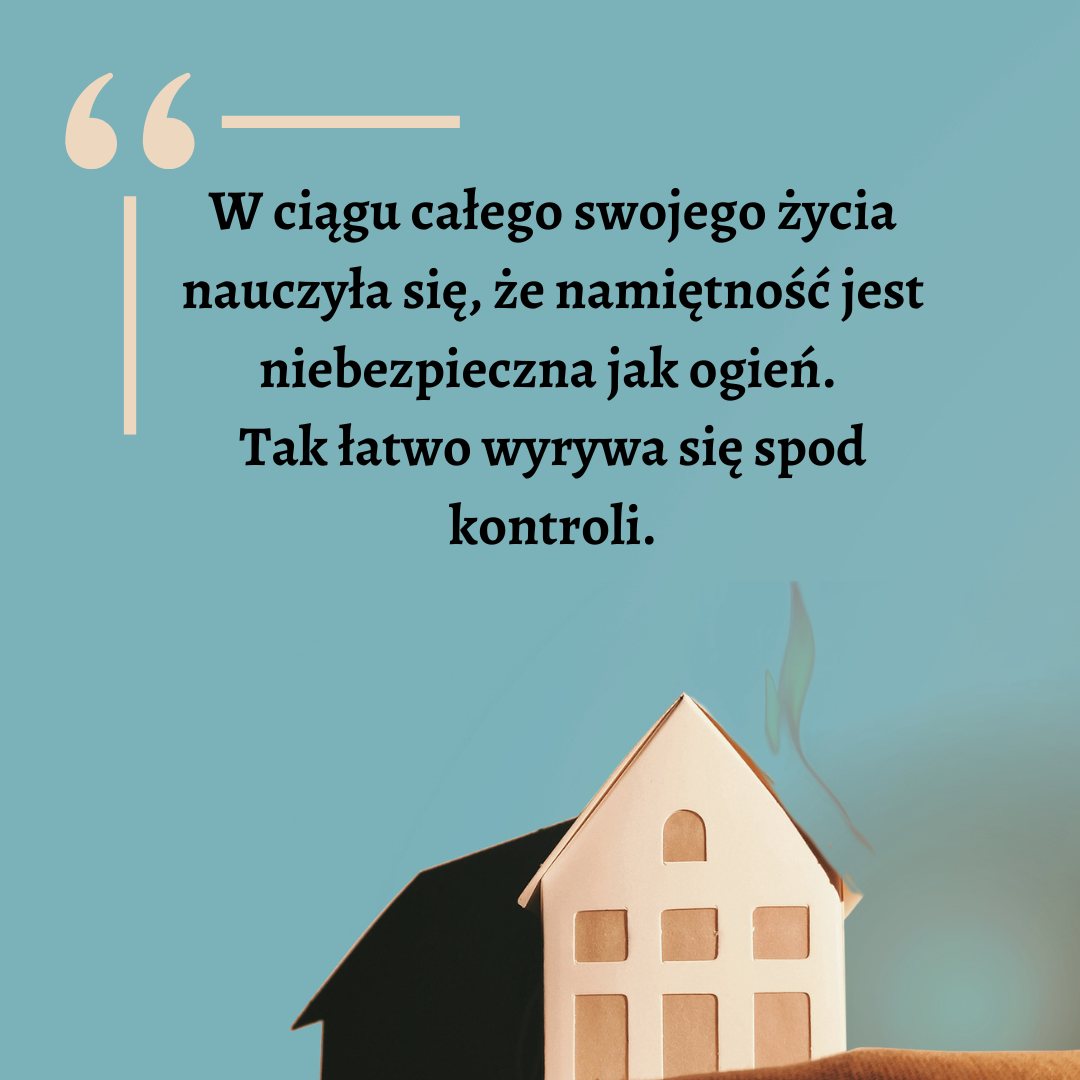 nielimitowany użytek własny, kopiowanie i udostępnianie zabronione
Anna Standowicz-Chojnacka