Matylda, Tymon i Różowa Banda
Matylda i Tymon wyruszają na plac zabaw. Tymon od razu pędzi do kolegów. Mają zamiar urządzić sobie bazę. Ale czy Matylda naprawdę musi za nimi wszędzie chodzić? Okazuje się jednak, że młodsza siostra może być całkiem przydatna!
MOGĘ WSZYSTKO to nowa seria Ilony Kosteckiej, autorki bloga rodzicielskiego "Mum and the City", skupiająca się na dziecięcych mocnych stronach, kłopotach z codziennością i niełatwych czasem relacjach między rodzeństwem. W serii ukazały się do tej pory "Matylda Odważna i Pralkowy Potwór" oraz "Matylda, Tymon i Supermoce".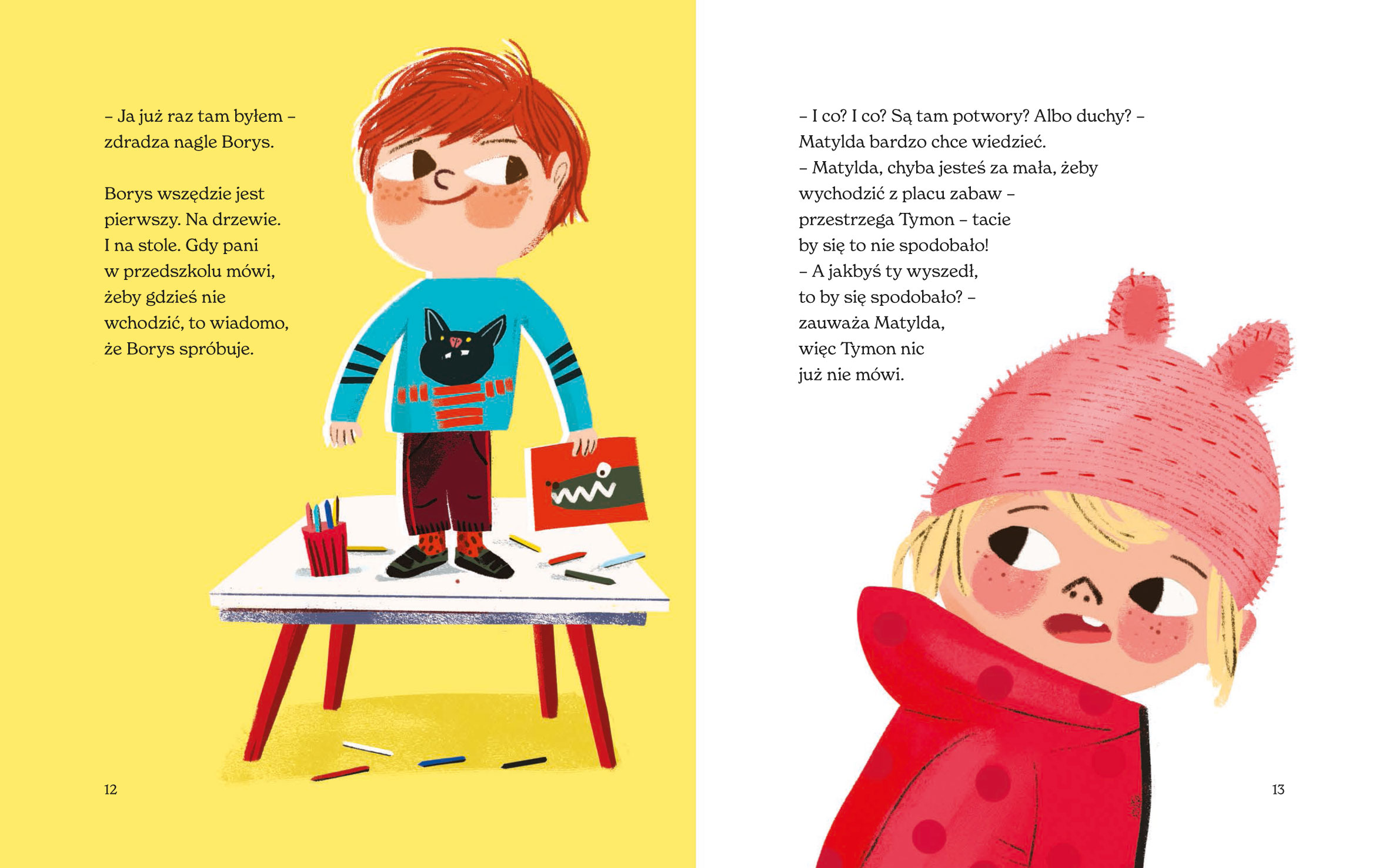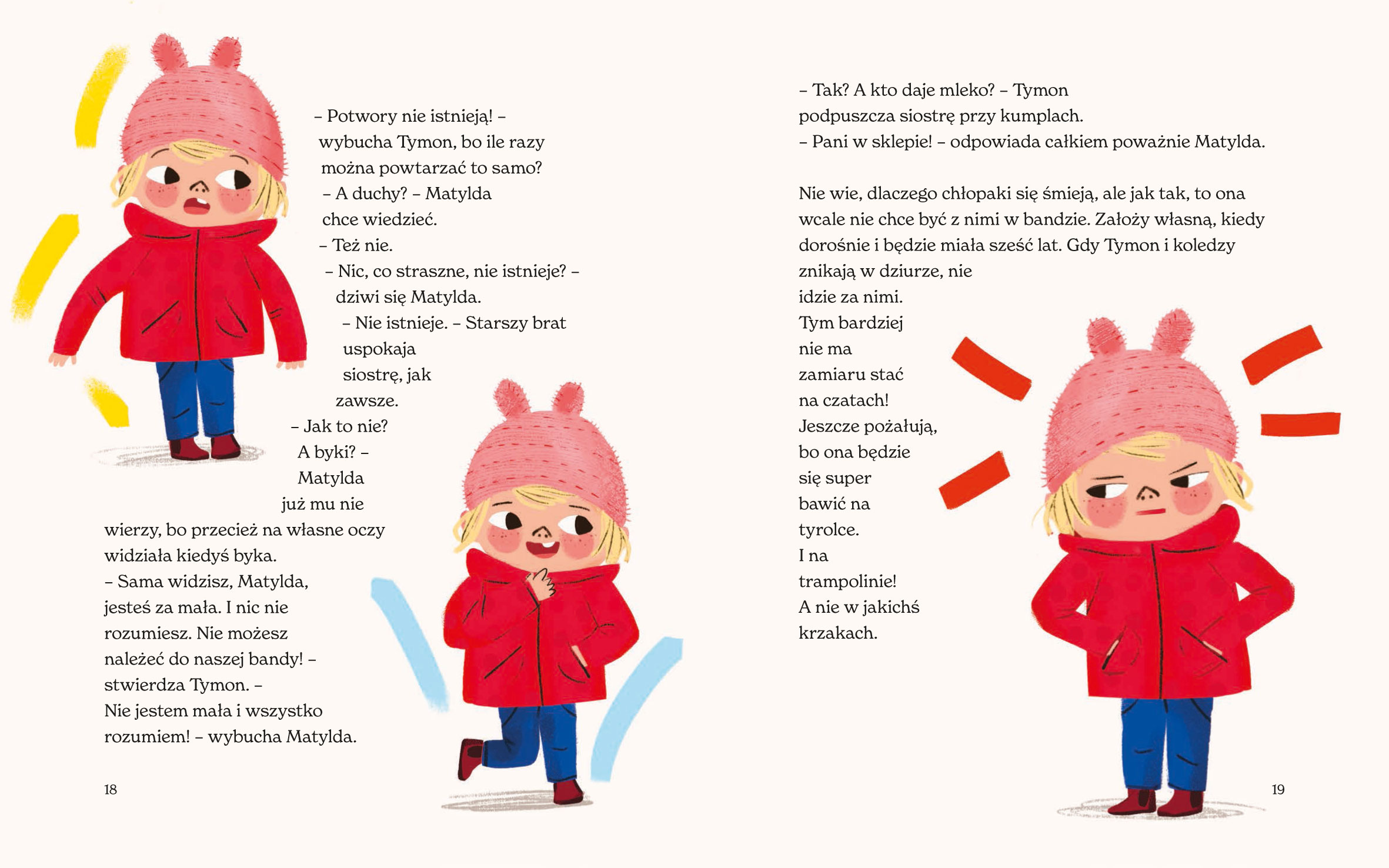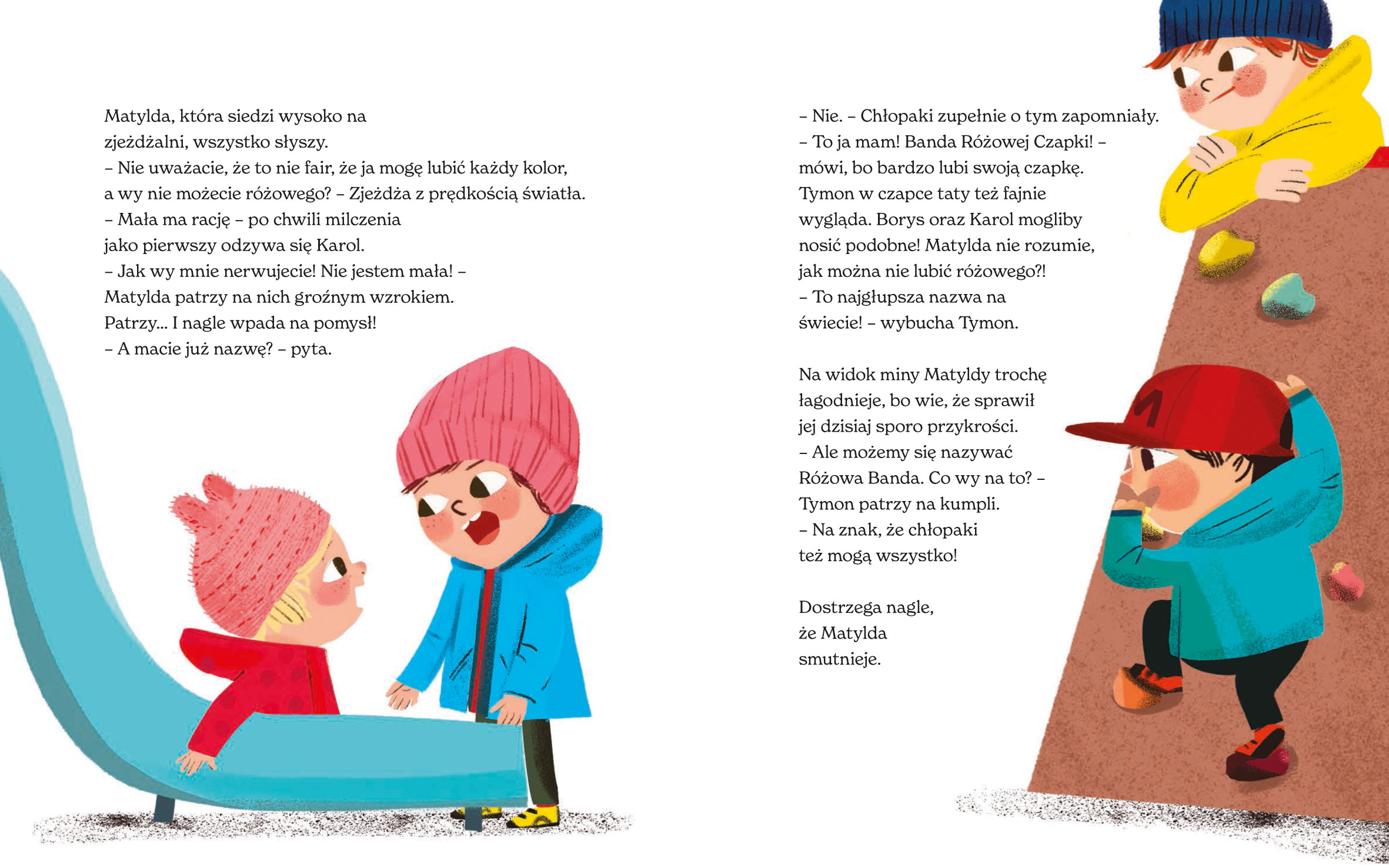 Matylda, Tymon i Różowa Banda
ISBNMore
Niepowtarzalny dziesięciocyfrowy, a od 01.01.2007 13-cyfrowy identyfikator książki